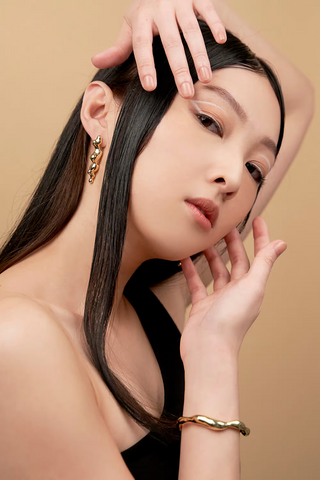 21AW collection
Blob Series
This lookbook explores the pieces you'll find in our collection right now and what's to come as we move through the season.
Salute to a form of architecture – Blobitecture
Our first collection to build our roots and salute to a form of architecture – Blobitecture. Blobs, instead of emphasizing on the fluidity of objects, manifests the aggregation of objects that expose the limit in wax carving.  Blob series is to test the possibilities between traditional craftsmanship and technology.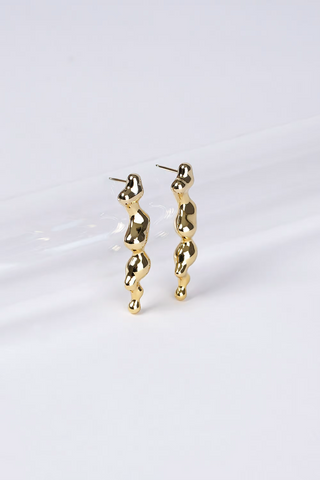 represent in 3 styles with solely 14K gold-plated brass or a combination of resin and14K gold-plated brass 
Highlighted by its blobby silhouette, this piece does not give you a cliche look. Instead, it shines through its unique structure.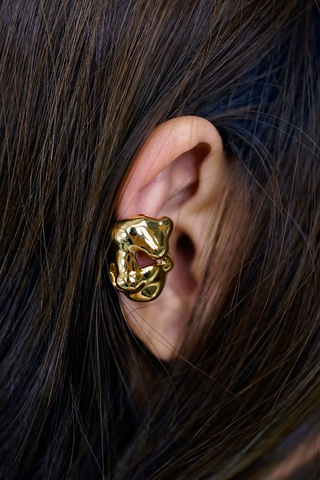 Fashion jewelry inspired by Blobitecture.