SS22 collection
Seen | Unseen
This lookbook explores the pieces you'll find in our collection right now and what's to come as we move through the season.
Another contrasting architectural relations
Seen | Unseen series conveys another contrasting architectural relations, transparency and solidity, with our signature blob form. With treatment of natural light by different material, this collection brings forth the ultimate expression of form and craftsmanship through reflection and distortion.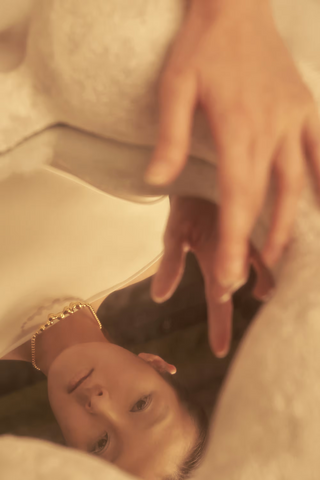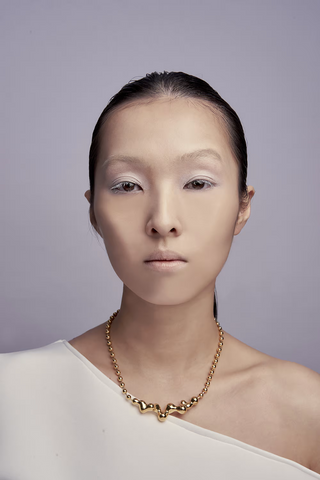 statement blob pendant pairs with dotted silhouette to channel a sophisticated overall.
Fashion jewelry inspired by Blobitecture.